I am more keen to see these than I am with the LEGO City models for 2016.
There was a time I would really looked forward to the Vanguards 1/43 range, but that is now as relevant as Artisan Bread..............
So searching on the web, I have found this information for the models that are to be released: some good, some OK - but some are a must have. I am not sure how many more R35's I am going to add.....!
Tomica Limited Vintage NEO: TLV-N105c Toyota Century Blue
Tomica Limited Vintage NEO: TLV-N105d Toyota Century Silver
Tomica Limited Vintage NEO: TLV-N115a Nissan Prairie JW-G Red
Tomica Limited Vintage NEO: TLV-N115b Nissan Prairie JW-G Silver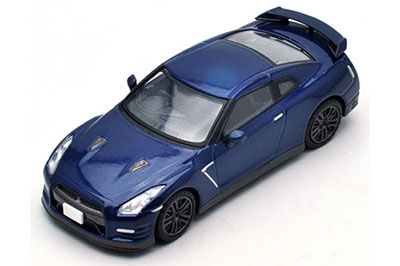 Tomica Limited Vintage Neo LV-N116a Nissan GT-R Premium Edition 2014 Model (Navy)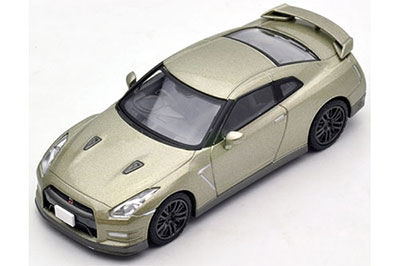 Tomica Limited Vintage Neo LV-N117a Nissan GT-R Premium Edition 45th ANNIVERSARY (Gold)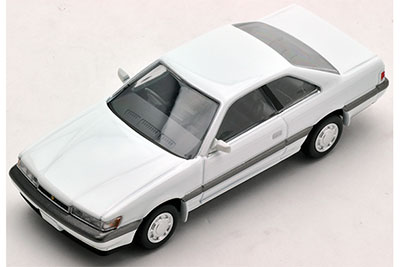 Tomica Limited Vintage Neo LV-N118a Nissan Leopard 3.0 Ultima (White)
Tomica Limited Vintage Neo LV-N118b Nissan Leopard 3.0 Ultima (Red)
Tomica Limited Vintage Neo LV-N119a Nissan Leopard Ultima Turbo (Beige)